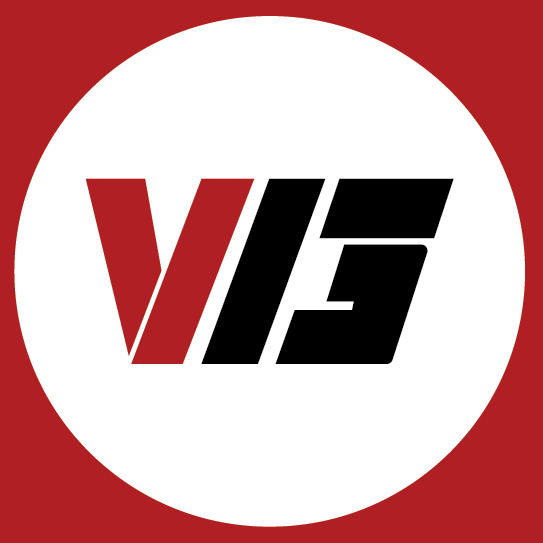 "Atlas" Music Video Premiere
By v13
Now Vanguard is living his blues dream, with Spirit Blues receiving lots of adulation, and today, we help to bring you the debut of the official video for his single "Atlas." The clip is as no-nonsense as Vanguard is as a musician, featuring him performing the song in a recording studio, along with the assistance of his faithful and talented bandmates.
--
Spirit Blues is precisely what you would expect from Vanguard, a solid ten-track album with roots in blues, folk, southern rock, and Americana. It features his undeniable prowess as not just a songwriter but a storyteller, singing frankly about his struggles that anyone from any walk of life could relate to. The songs represent where he was as an individual when he composed them, which adds a lot of vulnerability to the equation.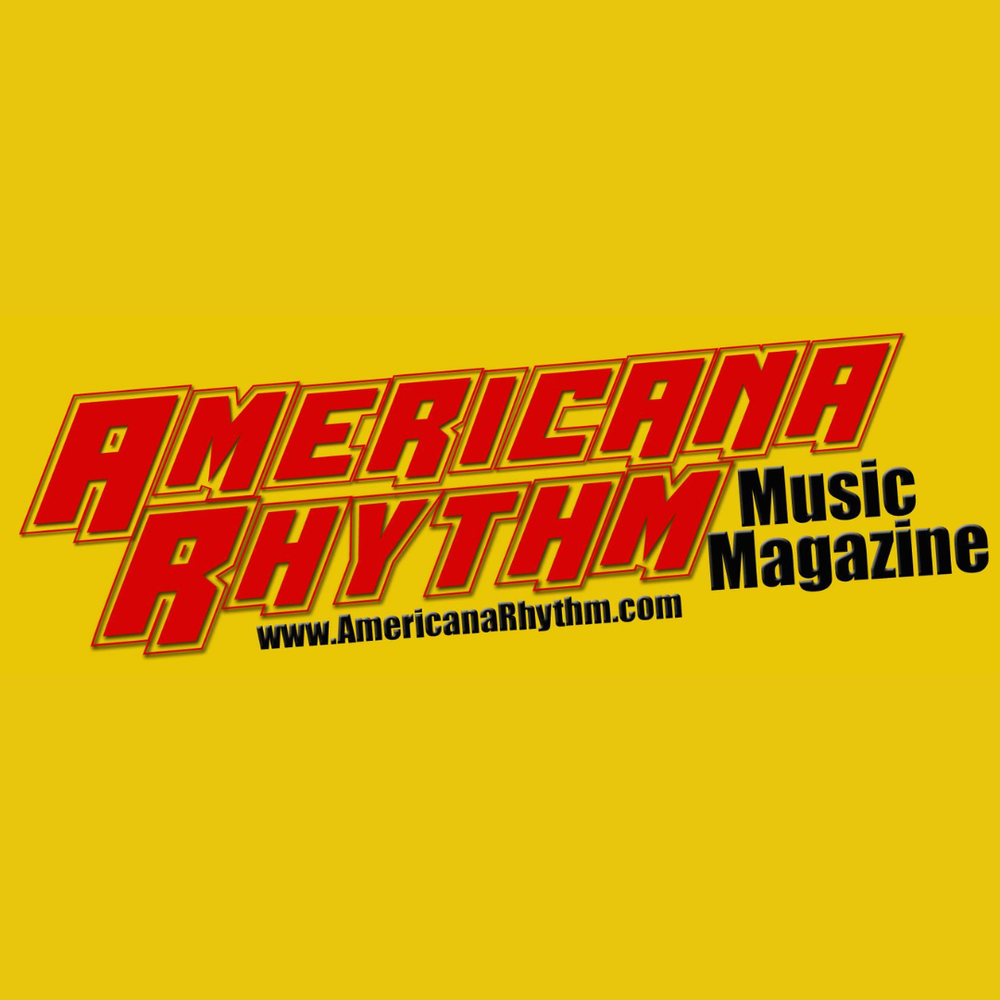 "Inspired by BB King" - Artist Profile
By Americana Rhythm Magazine
Around the age of 12 or 13, Vince Vangard got his first guitar, an acoustic. "I wasn't allowed to start with electric, so I got an acoustic," he remembers with a chuckle. "I had to learn a few songs, my dad's particular requests, in order to earn the electric guitar…" His father was a blues fanatic, (who named his son after Eric Clapton—Vince's birth name is Eric Plein), and took Vince to his first concert, BB King. "Blues music's idea of the struggle of the spirit, and letting those feelings out always resonated with me," Vince says. A musical uncle was also a big influence, with the family often getting out guitars for a singalong when together. As he grew up, Vince gravitated toward the punk end of the music spectrum, being involved with a number of different bands during high school and into college.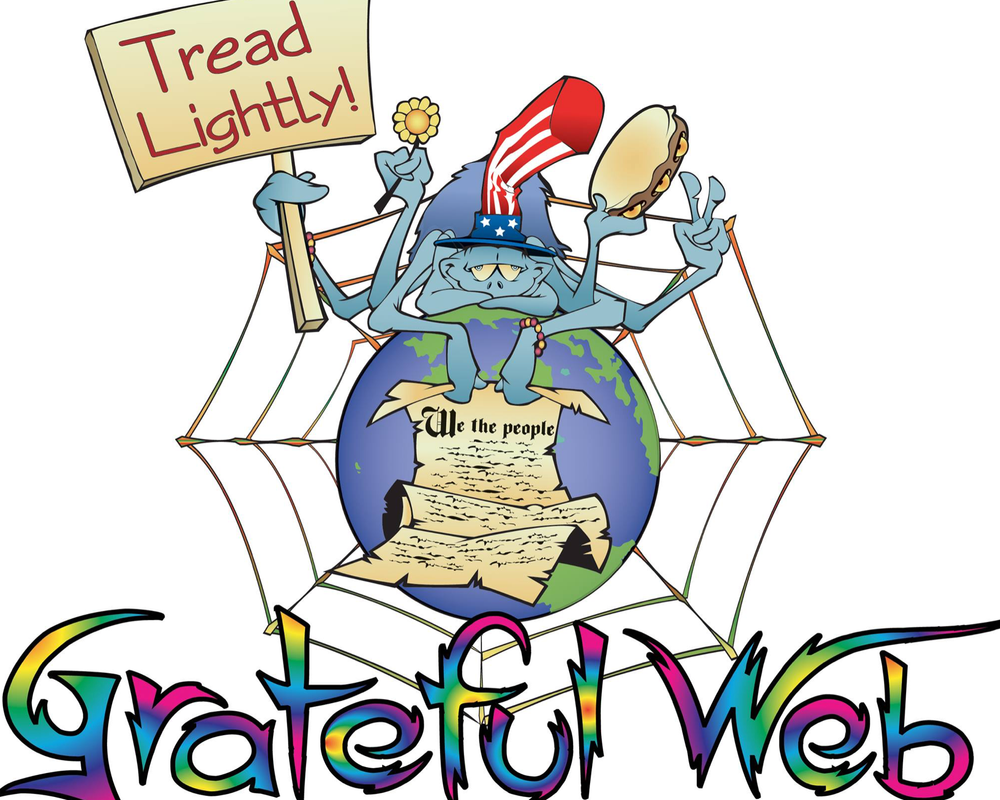 "Spirit Blues" Album Review
by grateful web
The album opens with hope on the organ- kissed folk song, "Bound For Glory," a song about casting aside self-sabotage tendencies to reach your full potential. Vince pens a powerful historical storyteller piece on "Levon Jackson," using allegory, metaphor, and impressionistic lyrics for a transporting Southern rock track with some rich substance. The track "Atlas" explores ego battles and self-identity within a hard-living, hook-laden grunge tune that recalls 1990s Seattle. The standout, "Broken Bones," boasts an inviting opening hook, an instantly familiar chorus, and the recording features most of the album's A- list roster. This is the closest Vince gets to social commentary, and it speaks to a level of hopelessness we all feel. The lyrics also teem with oblique twists and references to other artists and double-meaning ideas. One powerful passage reads: Twists and turns/Blurring all the lines we've drawn/Breaking free/From haunted stories that we wrote.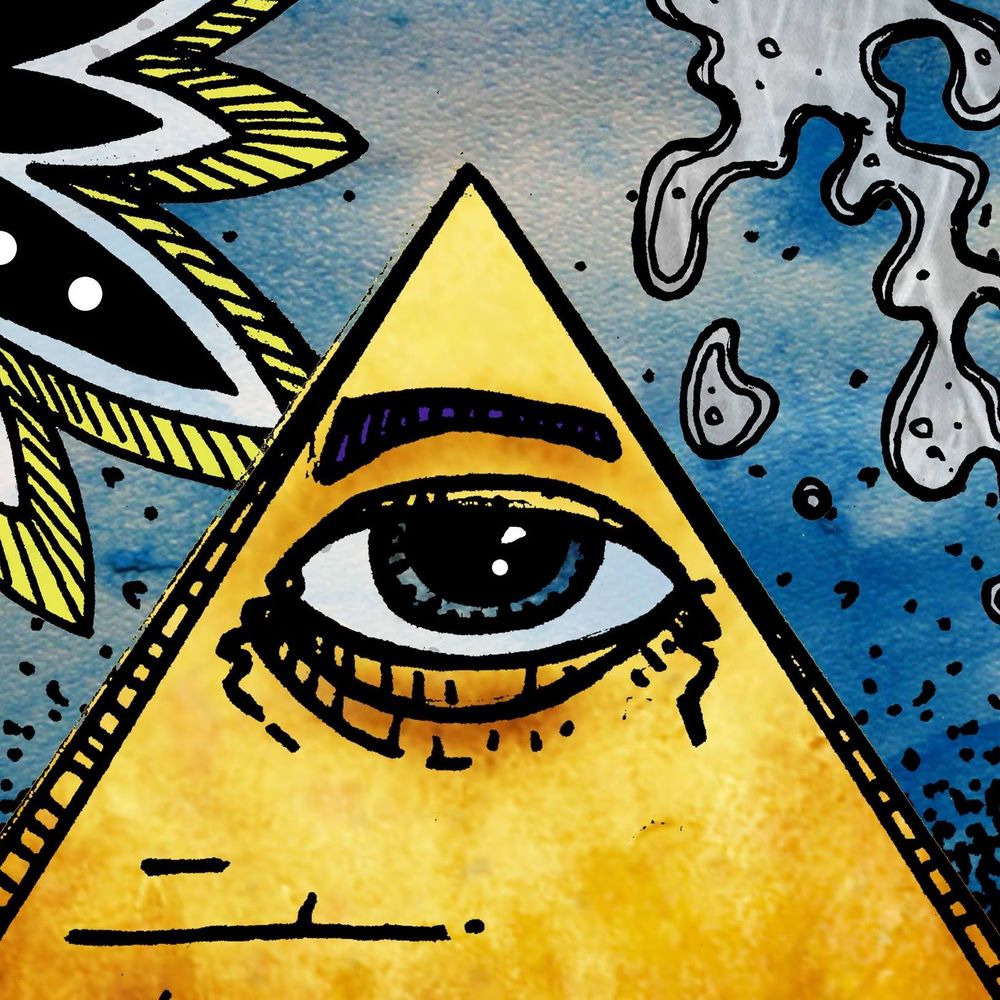 "Spirit Blues" Album Premiere
By It's Psychedelic Baby Magazine
'Spirit Blues' is the debut blues rock and Americana album from Americana singer/songwriter Vince Vanguard. His voice is reminiscent of Jackson Browne and his musical style is much like a mix between the Tedeschi Trucks Band and the Allman Brothers. His music is beautifully and deliberately crafted through his own life experience. 'Spirit Blues' grapples with a journey of addiction, but the lyrics are universal—this isn't a detailed sobriety travelogue.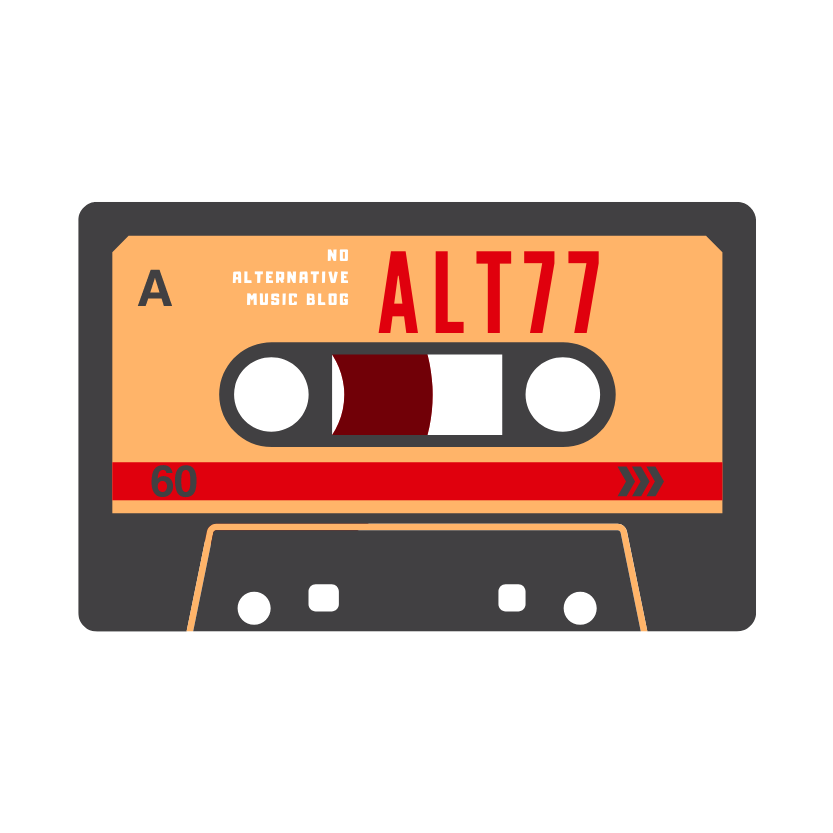 "Bound For Glory" Single Review
By Alt77
Vince Vanguard's Bound For Glory belongs to a tradition in American pop music where singers could recite the telephone book and produce a gorgeous sound and where the show could last for days, and nobody would seem to mind. There's an artistry to both these things, and Vanguard's ability is apparent from the start. 
Genre: Folk rock, Americana, Psychedelic Rock
Similar Artists: The Grateful Dead, Tedeschi Trucks Band, Jackson Browne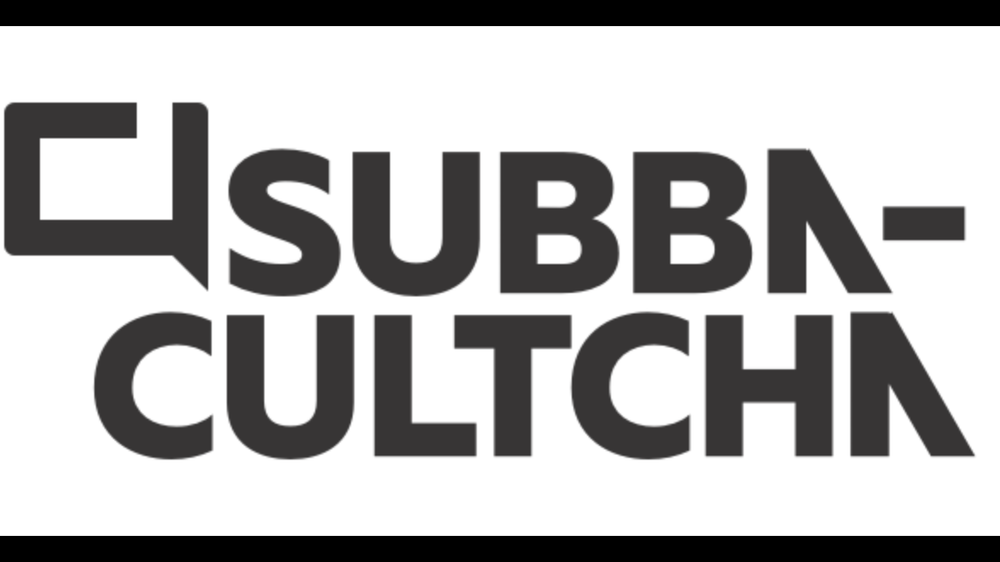 "Spirit Blues" Album Review
By Subba-Cultcha
Vince Vanguard is ready to share his open and empathetic blues rock and americana album 'Spirit Blues.' The 10 song album is a collection of stories of his darker journey through addiction and overcoming his demons.
Overall, the album is folksy, country and americana based with blues elements sprinkled into songs like "Broken Bones," "Levon Jackson," and "Bound for Glory." His vocals are wildly similar to Jackson Browne meets Paul Simon; it's smooth and soulful. His sound is like a Derek Trucks Band meets The Allman Brothers meets The Grateful Dead. His music is utterly gripping and invites repeated listens.
"Spirit Blues" Album Review
By Independent Artist Buzz
"Americana singer/songwriter Vince Vanguard writes honest and open music.....It's got an Allman Brothers, Tedeschi Trucks Band, and even a Grateful Dead sound to it. His soulful and sweet vocals whisk you away immediately and his gripping blues, folk, and americana melodies creates an out of body experience when you listen to Spirit Blues."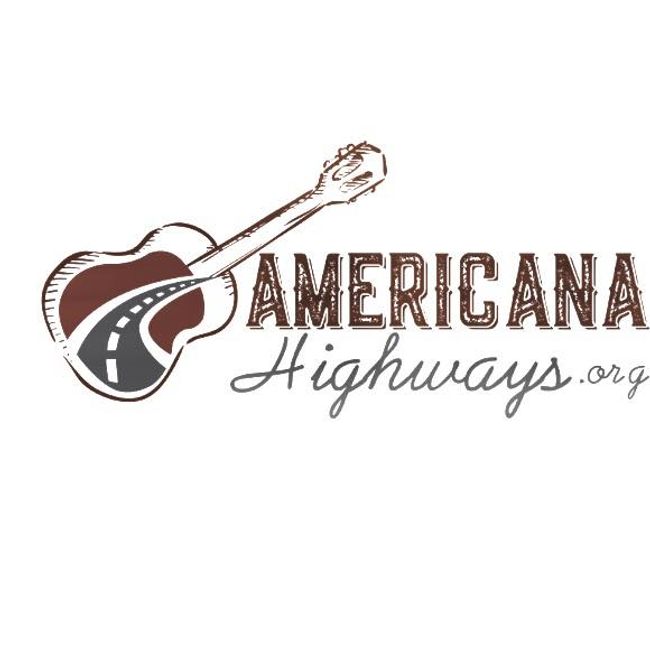 "Broken Bones" Exclusive Premiere
By Americana Highways
Americana Highways brings you this premiere of Vince Vangurard's song "Broken Bones," from his upcoming release Spirit Blues, due to be available on October 7th.  The album was produced by Chris Wright and Eric Vincent Plein; and recorded, mixed and mastered by Chris Wright at Violet Recording Studio in Boulder, Colorado.  Music and lyrics on the album are by Vince Vanguard (Eric Vincent Plein.)
"Broken Bones" is Vince Vanguard on vocals and guitar; Adam Deitch (Lettuce, Break Science and John Scofield) on drums; Garret Sayers (The Motet) on bass; Marcus Rezak (Solo Artist, Digital Tape Machine, Shred is Dead) on lead guitar; Melly Frances on backing vocals;  Bill McKay (Formerly of Derek Trucks Band and Leftover Salmon) on organ; John Gunther on saxophone; Matthew Rossmann on trumpet; and Joel Timm on trombone.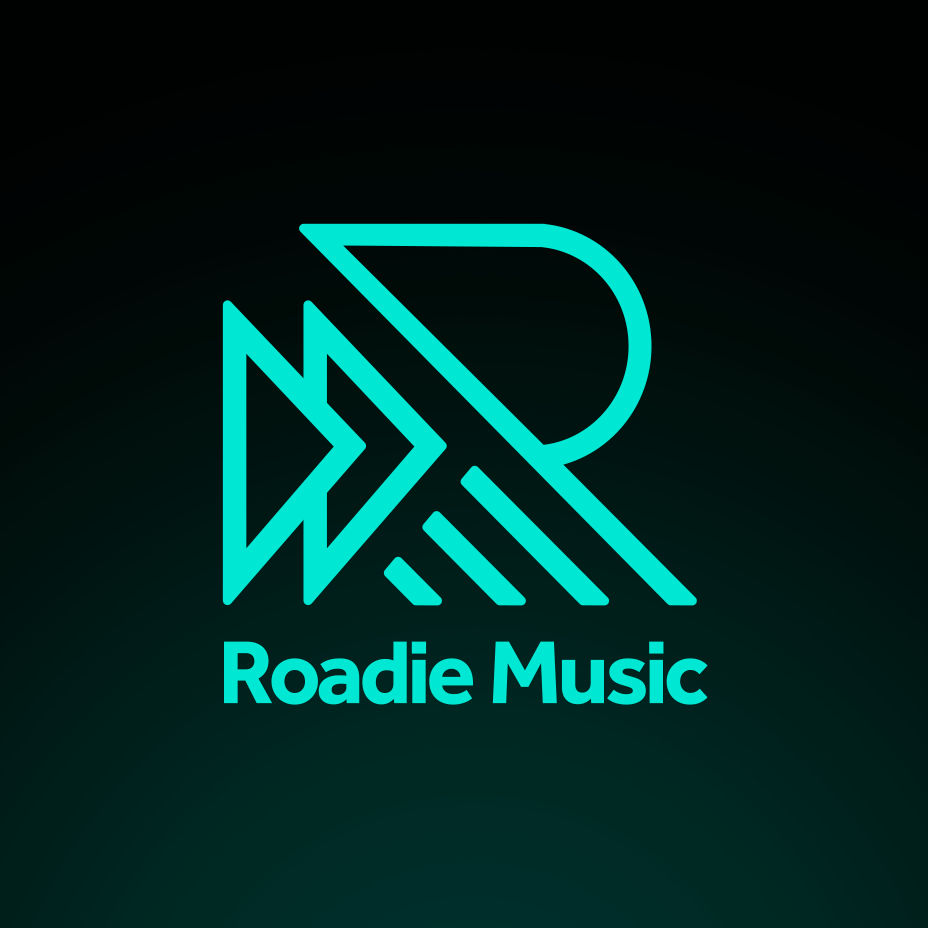 "Broken Bones" Single Write-Up
by roadie music
Vince Vanguard is the kind of artist who deserves to have his music spread across the planet, thanks to an enviable talent, as well as an extraordinary inspiration.
Broken Bones presents a song of soft tones, but intense in its essence, with a very well elaborated instrumental and that brings fantastic vocal lines parading remarkable melodies and showing the enormous competence of this impressive artist.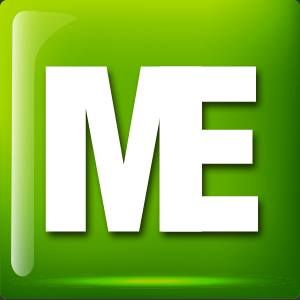 "Broken Bones" Single Write-Up
By Music Existence
He just released his americana and folk rock song "Broken Bones." His Jackson Browne-like voice meets a more rock powered Allman Brothers or Grateful Dead in the melody. Lyrically speaking, it's a poetic story of the collective hopeless feeling we all have. He sings "Headlines read/Anarchy is on the rise in the west/Kings and thieves/Are one in the same these days I know." It's a commentary on our current society and features the dramatic cultural and societal whiplash we've all experienced.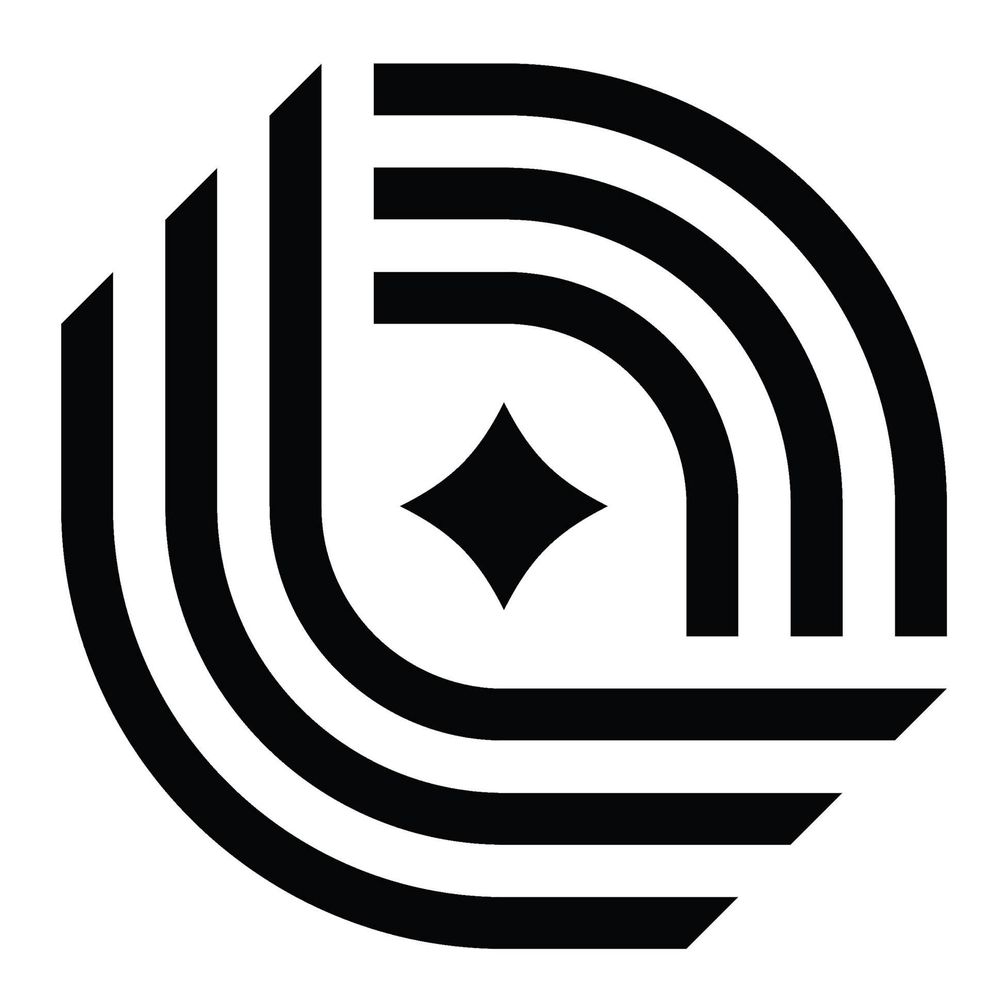 "Just So You Know" Single Write-Up
By live in limbo
"Just So You Know" is the last song on the album, the one that he wrote after he got the help he needed and in the early days of his recovery. It's a goodbye song to his relationship with alcohol, the end of one chapter and the start of a new one. He sings "Thought I could control you/Got stuck in a hole with you /And I couldn't find my way out/Swore I could control you/My heart grew cold with you/But I'm climbing my own way out." Not only is Vince's voice so enticing, but the lyrics are poetic and easily get stuck in your head.    ....It has an Allman Brothers sound to it with vocals that are reminiscent of a softer and more fluid Gregg Allman meets Warren Haynes."